I wanted to share with you a little sneak peek of the FREE sessions I will be doing over at "It's a Small World" clothing store in Pavilions (look here for the juicy details). I dropped by to drop off some flyers today and met a good friend and her darling three year old for a quick, light-checking session. They were so great and he was such a ball of energy! I think he ended up having tons of fun even though he was getting his picture taken. At least I hope so! I have to say, I love, love, love the image above. Does he look 3 to you? Or does he look like a little man just waiting to grow up? I hope you can bring your kiddo out and enjoy a session! It will be tons of fun and you will have some precious memories to boot!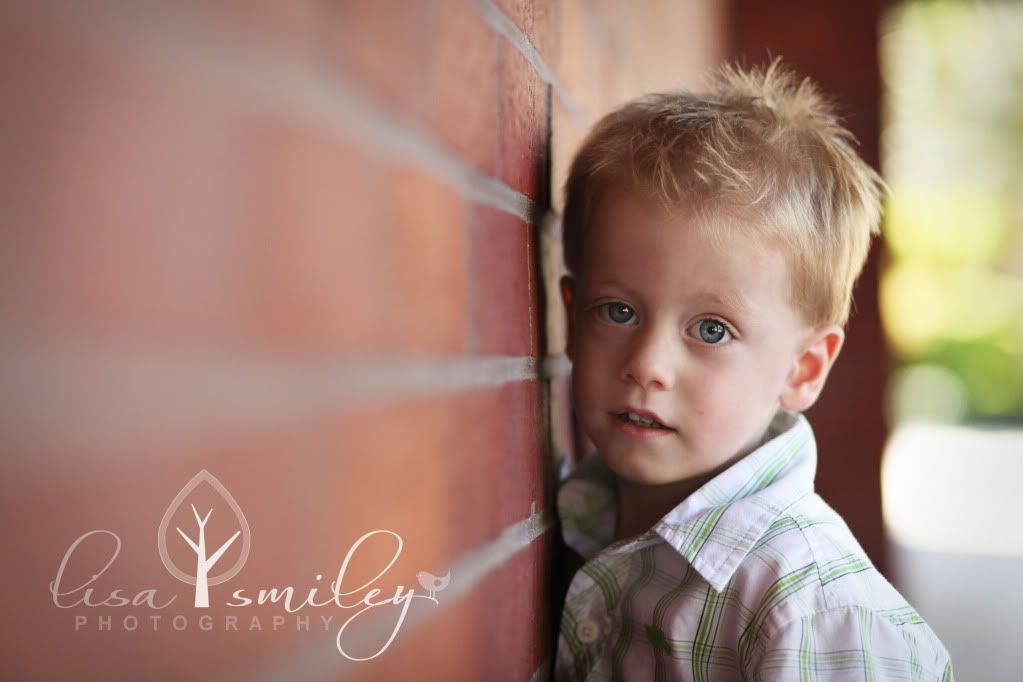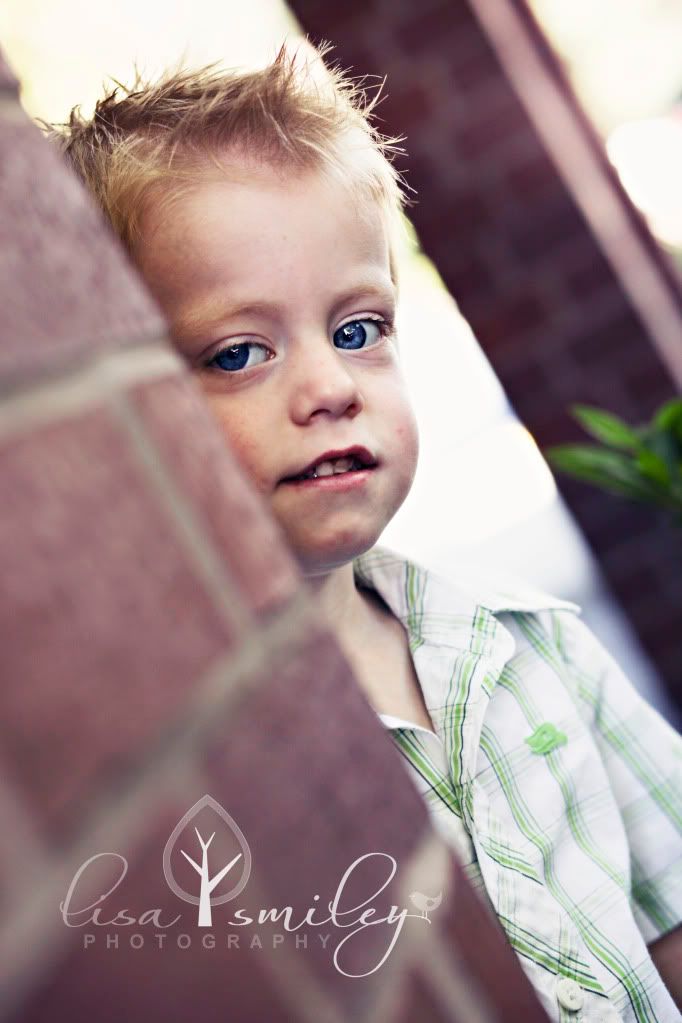 I wanted to really make his blue eyes pop in this one, so I did a different edit to show them off. I love how he was playing peek with me behind this pillar.
I captured a few of him with his sweet mama and just fell in love with this dreamy one. I got caught up in it being so dream-like and how it seems to me a photo a mom could really love when her cute little three year old becomes a big, stinky teenage boy.
She is holding flowers he picked for her and his sisters. So sweet!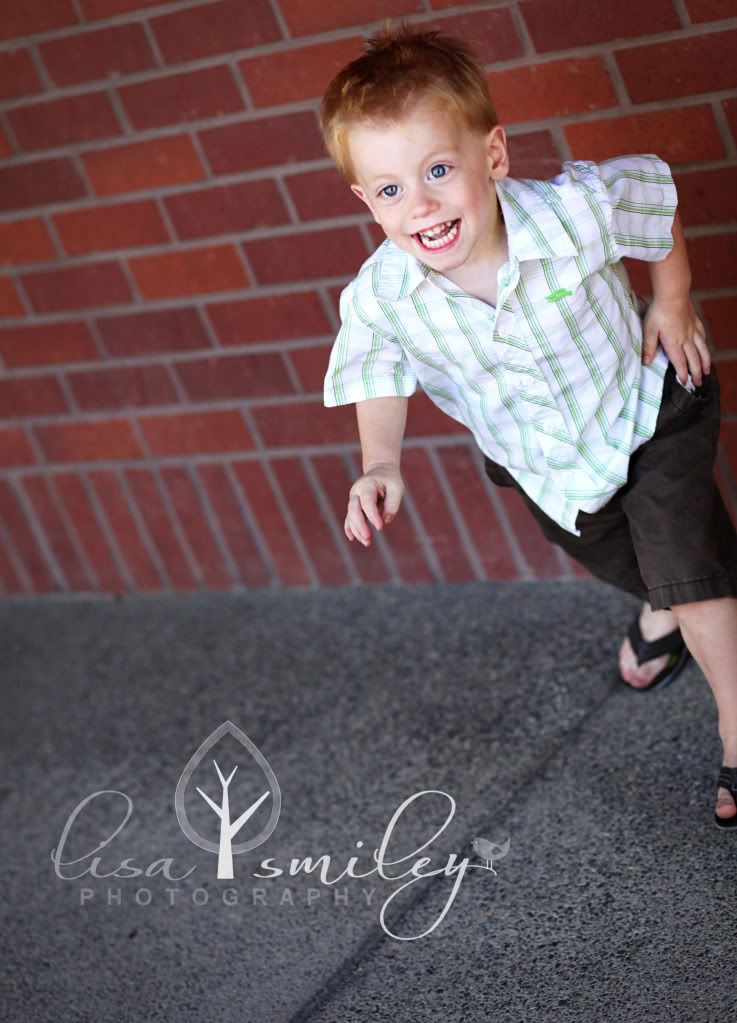 This little guy was such fun! I just love this one because it really captures how he was on the move as little boys are. Guess to whom he was heading?