Look at these total cuties trying to be tough!
I took them out to a new location last week and wanted to get them out of their comfort zone to try something new. (they are mine, so I can do that :) Instead of trying my usual tactics to get them to smile "naturally", I went with the "be tough" mode and asked them to look serious for some of the shots. You know, I actually think it was more challenging to achieve this kind of shot purposefully than it is to get the smile. Or maybe they weren't used to it. In any case, sometimes they looked a little too tough, bordering on mean. But they came around and I got some fun shots that I love. I also got some great smiling shots in the process, because, well, these boys cannot stay serious long...here's a rather large sampling since I just love them all :)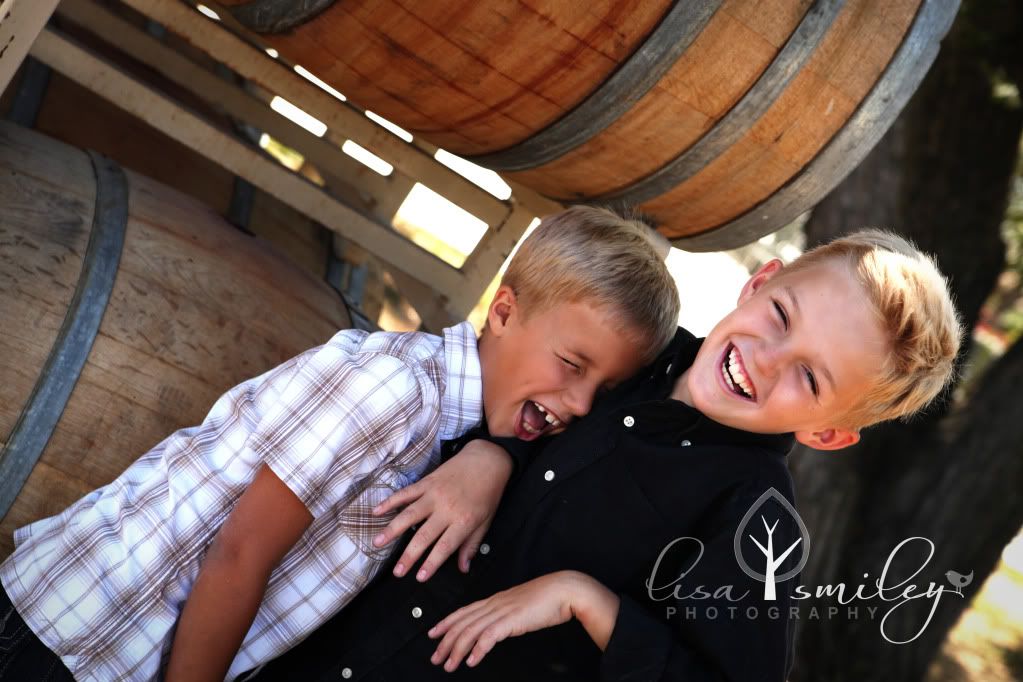 As you can see, I wasn't fibbing. This is what the first "serious" shot morphed into.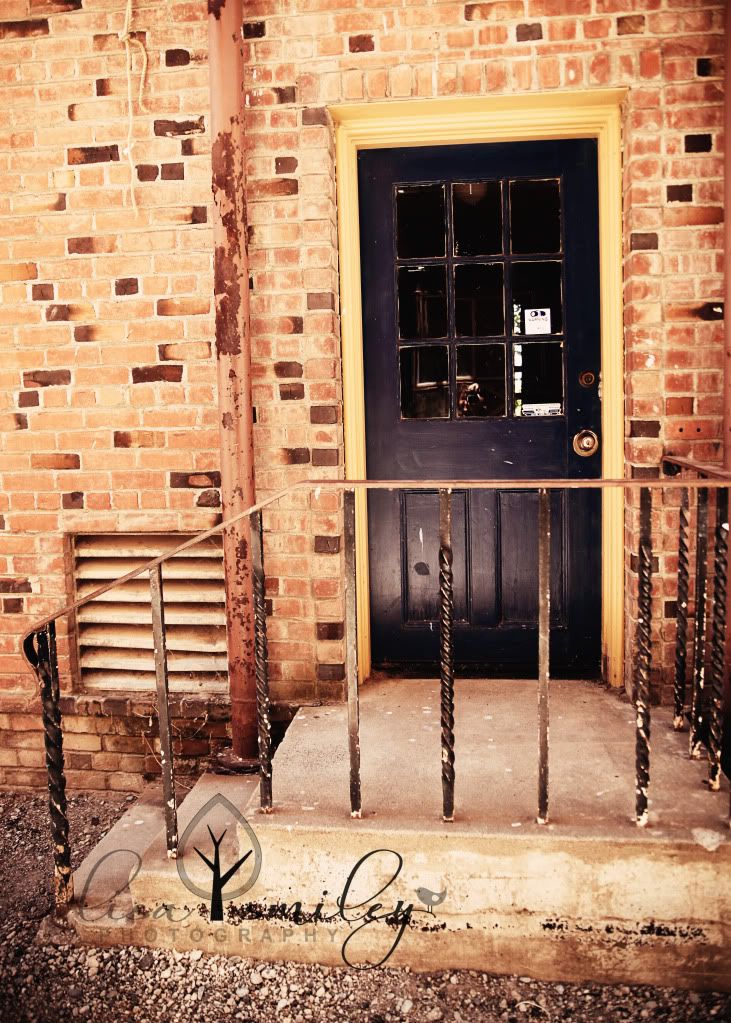 Just loved this door.
I met a sweet friend, Mindy, there. She brought her kiddos along. She is also a photographer and has a fun time working with her own kids and all the challenges that comes with that, so we switched kiddos here and there. Here are some of her precious loves.
I adore this shot of this sweet little gal.
And here is Mindy, the beautiful mother of the two cuties above, behind her lens :)