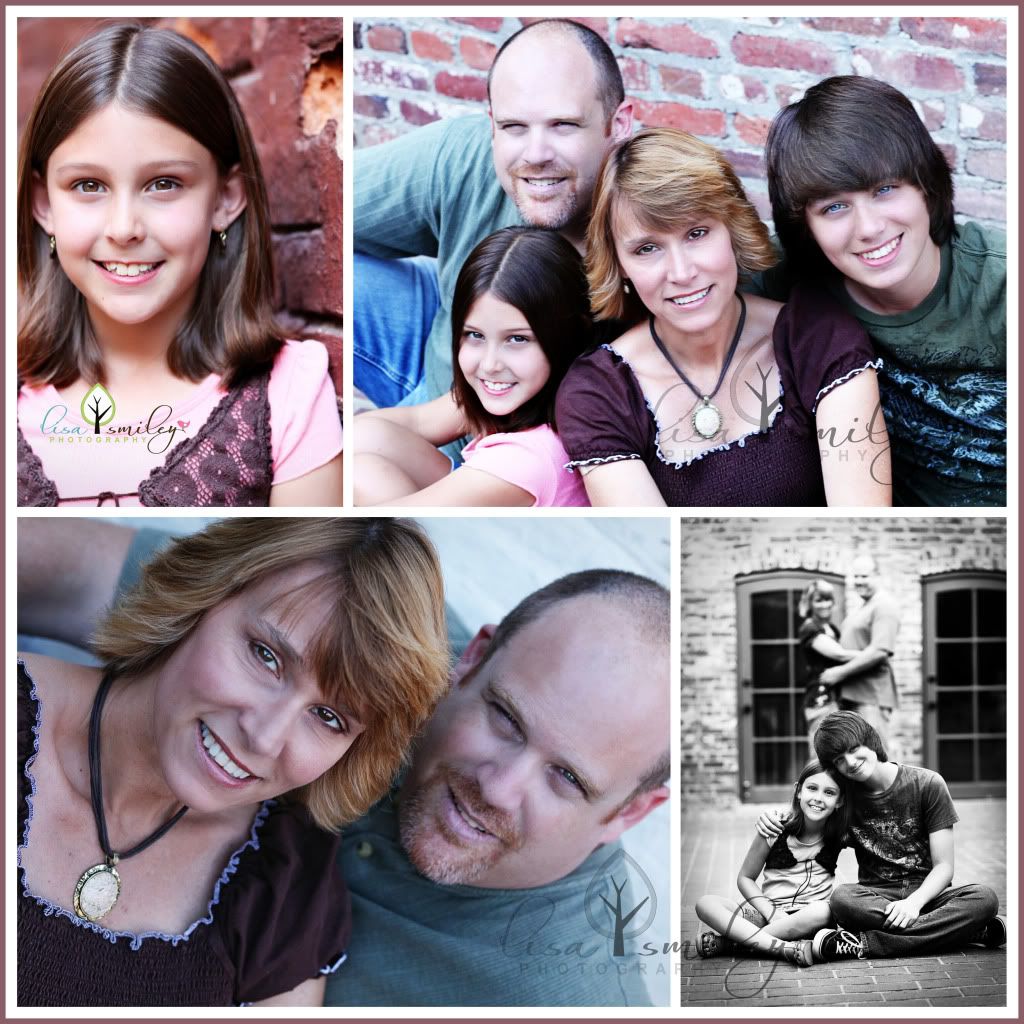 It has been a very crazy few days with editing and sessions and I have been sitting at this computer non-stop, it seems. I finally got a new chair to swap for my old pine one (you know, the old rounded-back kind everyone had with their pine dinner table). It helps, but I also need massive computer help. I have the need...the need for speed! (gosh, am I aging myself here, or what!) With my huge megapixel camera and Photoshop and all the pictures I am taking and storing, my poor computer is not happy. But there is help. I am trusting in the clients pictured above (or at least one of them) to take control and safe my sanity! Not a big order, I know.
The dad in the picture above owns
Mintz Computer Guyz
and he is a whiz with computers. I highly recommend his company if you need any computer help. And I am so glad to know him because with all the hours spent at my computer, I am growing tired of the "flatten" bar across my screen when I could have edited another photo. So, go to him, just wait till he fixes mine :)
I had so much fun shooting this family. Mom and I have been friends for a few years and she is a strong and loving person. The kids were great...polite and so well behaved. Our mini session wasn't so mini, but we had fun going over! This is not their sneak peek. I have ordered all their prints, goodies and Christmas cards already...so I thought it was about time I posted this! Enjoy!